La Beauconniere B&B, Charming Normandy Bed and Breakfast Accommodation.
 

 It's springtime in Normandy.  Is there a nicer place to be than at La Beauconniere, a beautiful Bed and Breakfast in the heart of the Normandy countryside?  The wysteria, azaleas and rhododendrums are blooming, and the roses are budding.  The birds are chirping.  Come and stay with us.  We look forward to meeting you.
PRIVATE D-DAY TOURS WITH DEAN:
If you are looking for a delightful and charming Bed and Breakfast in Normandy, then why not choose La Beauconniere, a beautiful country inn perfectly placed to enable you to see and do all the very best that Normandy has to offer.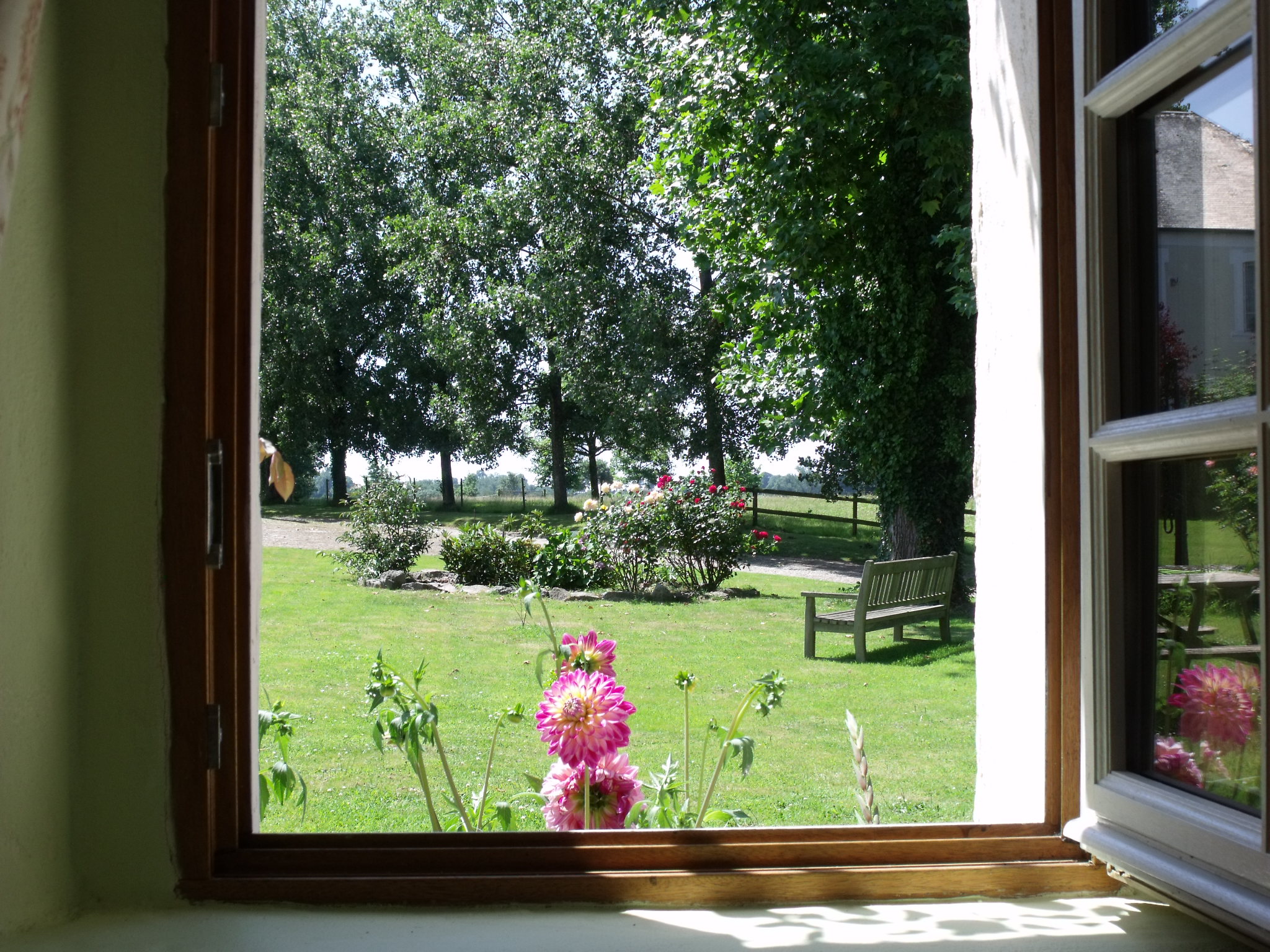 The B&B is located in a large and beautiful five hundred year old rambling farmhouse, full of original beams and stone, situated in the heart of rural Lower Normandy, far away from the stresses of everyday life.  It is a place where time stands still, where you can unwind, free of the cares that bind us in our day-to-day lives.  It is a rural retreat, a haven where peace and quiet are guaranteed.  Yet, La Beauconniere is perfectly placed to enable you to visit all of the wonderful sites that the historic and fascinating region of Lower Normandy has to offer.  Whether your interests centre upon the D-Day Landing Beaches and the Battle of Normandy, or Le Mont St. Michel and the Bayeux Tapestry, La Beauconniere is ideal for your visit to Normandy.  Perhaps you are also interested in Normandy off the beaten track?  Your hosts, Dean and Susan, would be delighted to suggest some beautiful country walks, or driving tours along lonely scenic routes normally reserved exclusively for the locals. Whatever your interests, you will be happy to return home each evening to the peacefulness and tranquility of La Beauconniere, the Normandy bed and breakfast in the middle of nowhere, and the middle of everywhere.
 Our guests agree that the beds and breakfasts at this Normandy B&B are the best in France!  The perfect combination for a bed and breakfast in Normandy.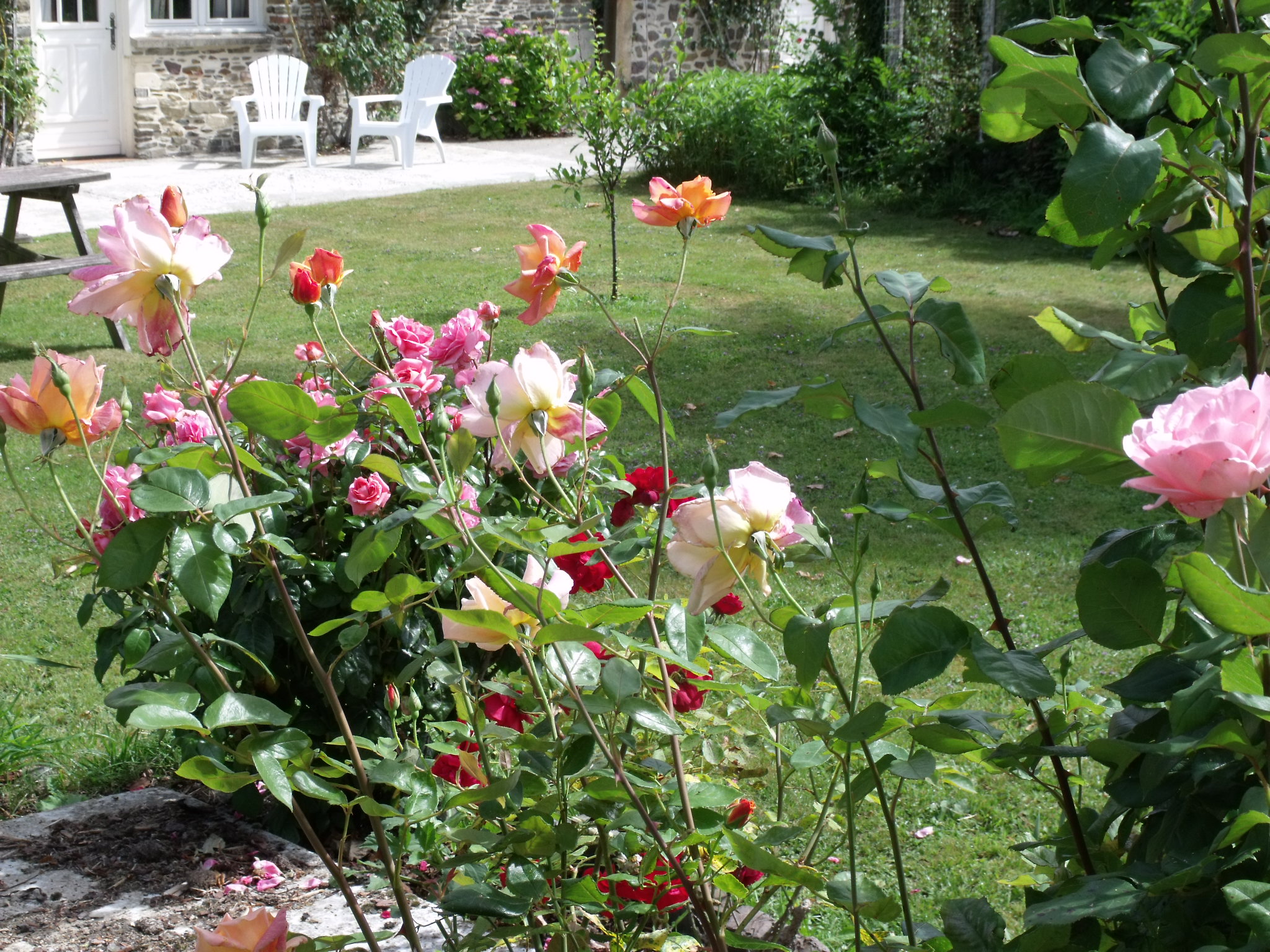 Your Hosts:  Dean and Susan
Dean and Susan, an Anglo-American couple, extend a very warm welcome to you at La Beauconniere, their lovely old historic farmhouse B&B in the heart of the Normandy Bocage.  Dean and Susan have been receiving guests at their beautiful Normandy farmhouse for ten years, and like to think they are good at what they do.  They are passionate about hospitality and do all they can to ensure that your visit to Normandy is not just memorable, but is one of the unforgettable moments of your lives.   They describe themselves as fully-recovered New York lawyers, and have truly adapted to life in the slow lane.   Between retiring from their law practice and opening their bed and breakfast in Normandy, they spent many years as hoteliers in the UK.  They have been in Normandy for over twelve years now, and know their role as B & B proprietors and their region very well.   When you come to stay at La Beauconniere Dean and Susan will ensure that your visit to Normandy provides you with everything you want from your B and B and also fulfills all of your sightseeing expectations.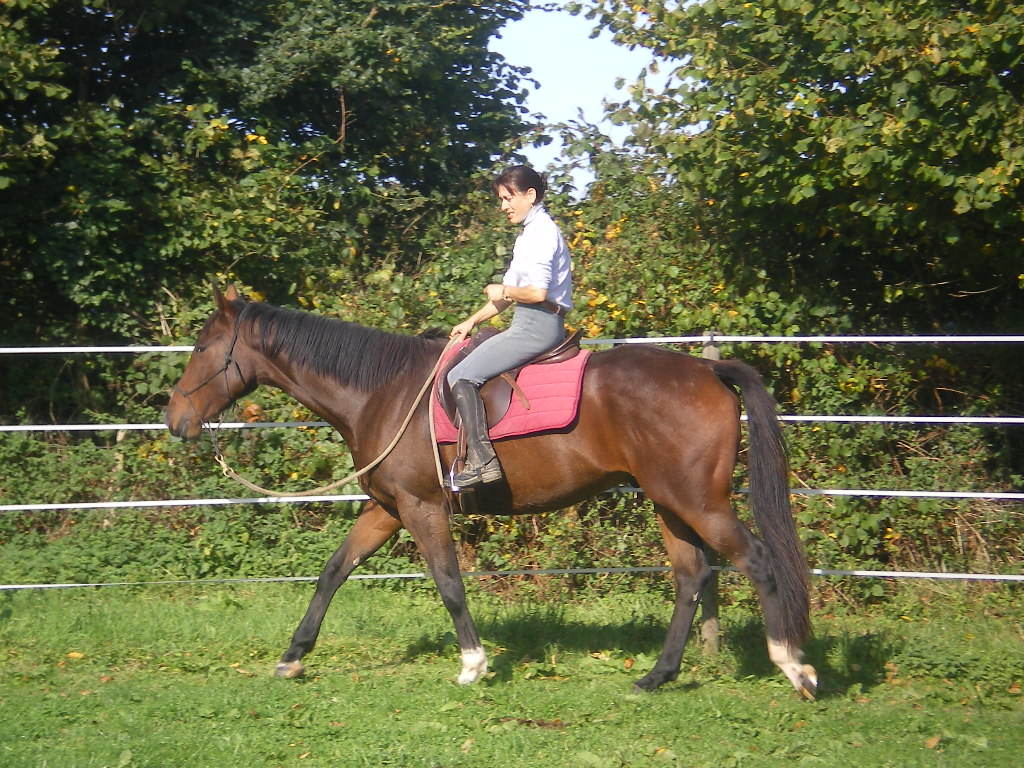 Guests are always overwhelmed by the warmth of the welcome they receive at La Beauconniere.  Dean and Susan absolutely love receiving guests and take great pride in the type of hospitality they offer.  Come and experience hospitality done right and book a stay with Dean and Susan at La Beauconniere. One guest said it all so aptly:  You'll come as guests, and leave as friends.
 When you book online directly with us, you will save 10-15% on booking engine rates!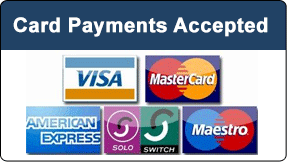 For your convenience, please note that La Beauconniere is one of very few Normandy B&Bs to accept payment for your visit by credit cards or cash.  No longer any need to seek out cash machines, lose money on exorbitant cash exchange rates or to run the risk of lost or stolen money.     
Don't err B&B, if you'll pardon the pun, choose this Normandy bed and breakfast when making your online booking!  If you are looking for a Bed and Breakfast in Normandy, choose La Beauconniere.  Where to stay for the best Normandy bed and breakfast accommodation in a charming farmhouse B&B conveniently located for the D-Day Beaches, Mont St Michel and Bayeux.  La Beauconniere is a charming Normandy B&B well placed for visits to the D-Day Beaches, including Utah, Omaha, Sword, Juno and Gold, Pointe du Hoc, The American Cemetery, Arromanches, Longues-sur-Mer, Pegasus Bridge, Sainte Mere Eglise, Le Mont Saint Michel, The Bayeux Tapestry, Honfleur and Saint Malo. Perfect one-stop Bed and Breakfast in Normandy.  Choose La Beauconniere Bed and Breakfast as your place to stay on your visit to Normandy. 
 La Beauconniere is a Normandy B&B offering the finest hospitality in charming bed and breakfast accommodation in Lower Normandy, France.  It is not the typical airb&b or other booking engine establishment which might offer you a shared bathroom, worn out rooms and furniture that's better days passed a long time ago.  We have been a professional bed and breakfast for the past 10 years and offer hospitality as our way of life.  We are not simply letting out the bedrooms of children who have left for university.  Our rooms are designed and built for bed and breakfast guests and are situated in a house which is separate from our own.  Your privacy and comfort are assured.  We take great pride in what we do and the legions of repeat guests are a testament to that fact.  Try us and see.  You will not be taking a chance on some run down shack offered for next to no money.  Here, your money will be well spent.

La Beauconniere Lamberville. Maisons D'Hotes Manche. Gites Manche 

Visit us at Europa B&B Normandy

See us on bedandbreakfast.com Normandy

See us on Likhom, Normandy B&Bs
  Guests rank La Beauconniere among the very best bed and breakfasts in Normandy!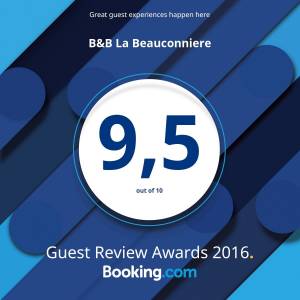 Click on the Reviews box, below, to book directly with us!